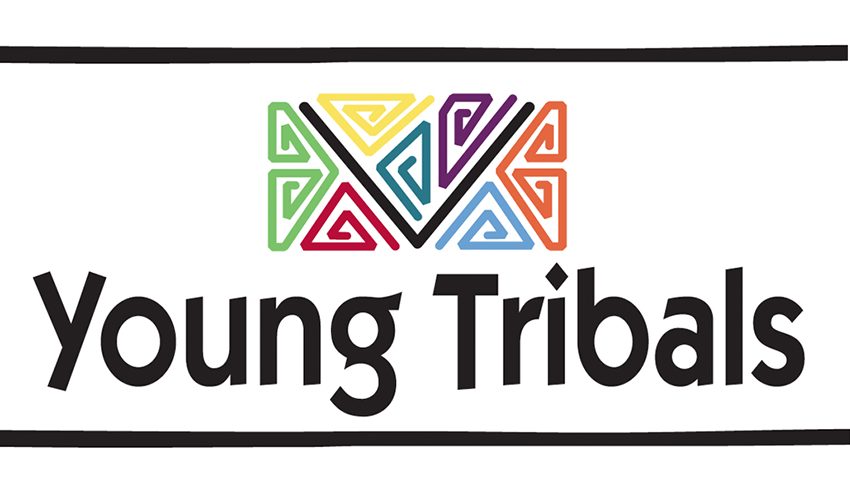 Arts and Crafts – Music and Dance – Storytelling Indigenous Games – Cultural Awareness
This fun and activity-filled program explores a variety of indigenous cultures and their unique forms of creativity. We will take a trip around the world with program activities such as arts and crafts, music and dance, storytelling, and cultural games. Throughout this course, the children will:
Make individual Talking Sticks used in Native American, African, and Aboriginal cultures and learn how they are used in group communication.
Explore the art of Storytelling within various cultures and participate in coinciding art activities such as creating Celtic storybooks and learning Aborigine Dot Art techniques.
Learn songs and rhythms of various cultures such as Native American, South American, and South African.
Learn traditional dances of Native American and African cultures, as well as the Irish Jig.
Learn indigenous games that children have played for centuries.
Course Goals: Exploring a creative approach to understanding cultural diversity. Working with various art disciplines. Having a fun filled, activity centered experience.
Art Forms: Arts and Crafts, Visual Arts, Storytelling, Music, and Dance
Age Groups:  5-7   8-10
Days: Monday – Friday
Cost: