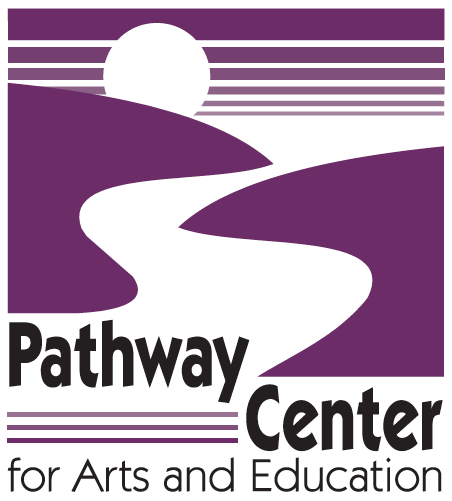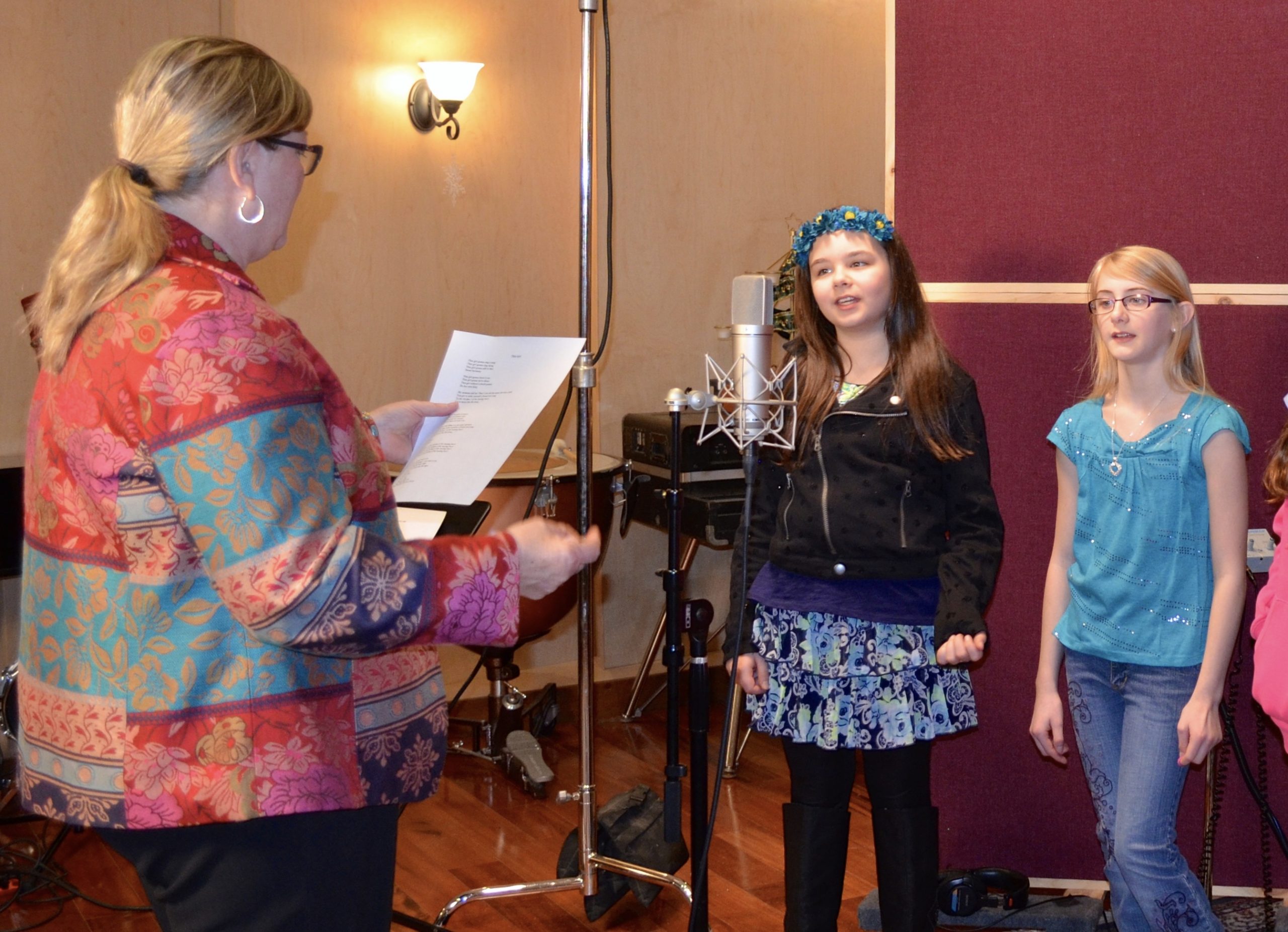 This
 Vocal Session for "This Girl" Video
"It has been my experience that when kids are given the opportunity to be creative and self-expression take its place in the forefront all becomes well with the world."                                                                                         Dr. Theresa Kipp Ed.D.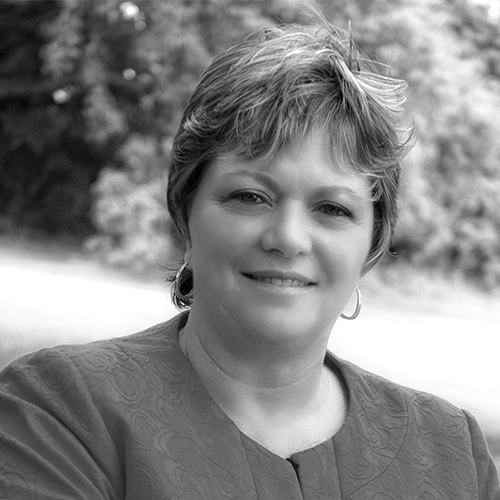 Dr. Theresa A Kipp Ed.D.
Dr. Kipp is the founding director of Pathway Center for Arts in Education. She is dedicated to developing arts-integrated programs that inspire student learning, meet curriculum standards, enhance innovative thinking, and promote creativity. She is also the founder of Centre Resource LLC, an adjoining consulting practice committed to working for the betterment of the community through educational means and the support of local artistry.
tkipp@pwcntr.com
Collaborating Artists and Educators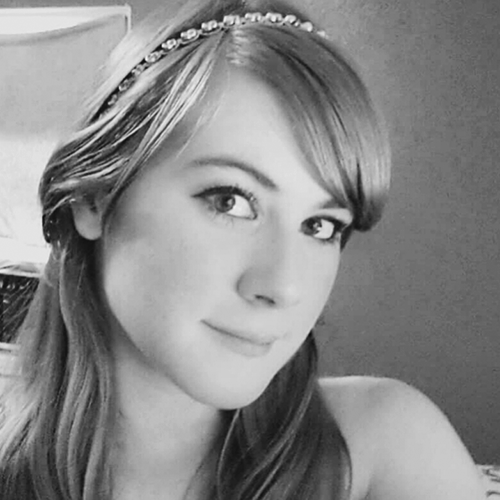 Emily Davidson B.A.
Artist, Graphic Design, Videography
Emily Davidson was born and raised in the sunny state of Texas until the age of 18 when she kicked off her cowboy boots and exchanged them for snowshoes. After graduating college at the University of Maine with a BA in New Media, she moved to Beverly, MA where she worked as a Graphic Designer. She has since moved back to Texas and currently works as a free-lance artist.
Emillu.art@gmail.com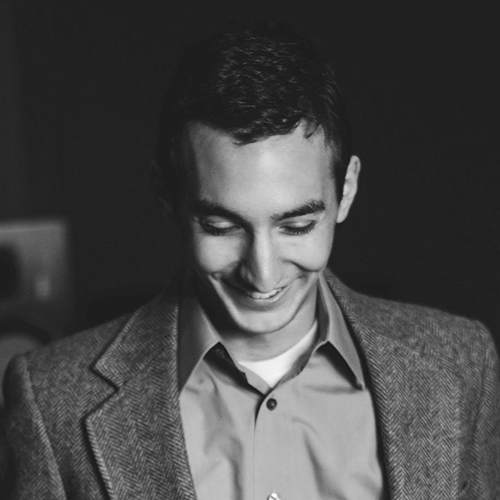 Brett Power B.M.
Audio, Video, Animation Production
Brett Power has engineered and produced music and videos for notable artists in the greater Boston area and has been a life-long musician, songwriter, actor, and videographer. In addition to his connection with Centre Resource LLC he is actively involved in the live sound industry, working at premier venues throughout New England, providing freelance production for live music, sporting events, corporate audio, and theater arts.. He is currently working as a Visitor Service Supervisor at the Dept. Of Conservation and Recreation in Massachusetts.  
Brettpower27@gmail.com
Matt Jensen B.A.
Music Production, Mentoring
Matt Jensen, a multi-talented musician is devoted to being a performing artist, a session musician, as well as supporting arts education as a musical instructor. His widespread talents within the music industry are inclusive of performance, music production, audio recording, songwriting, and teaching. His educational background in the field of music business and music performance lends offers a dynamic approach to leadership and creative possibilities..