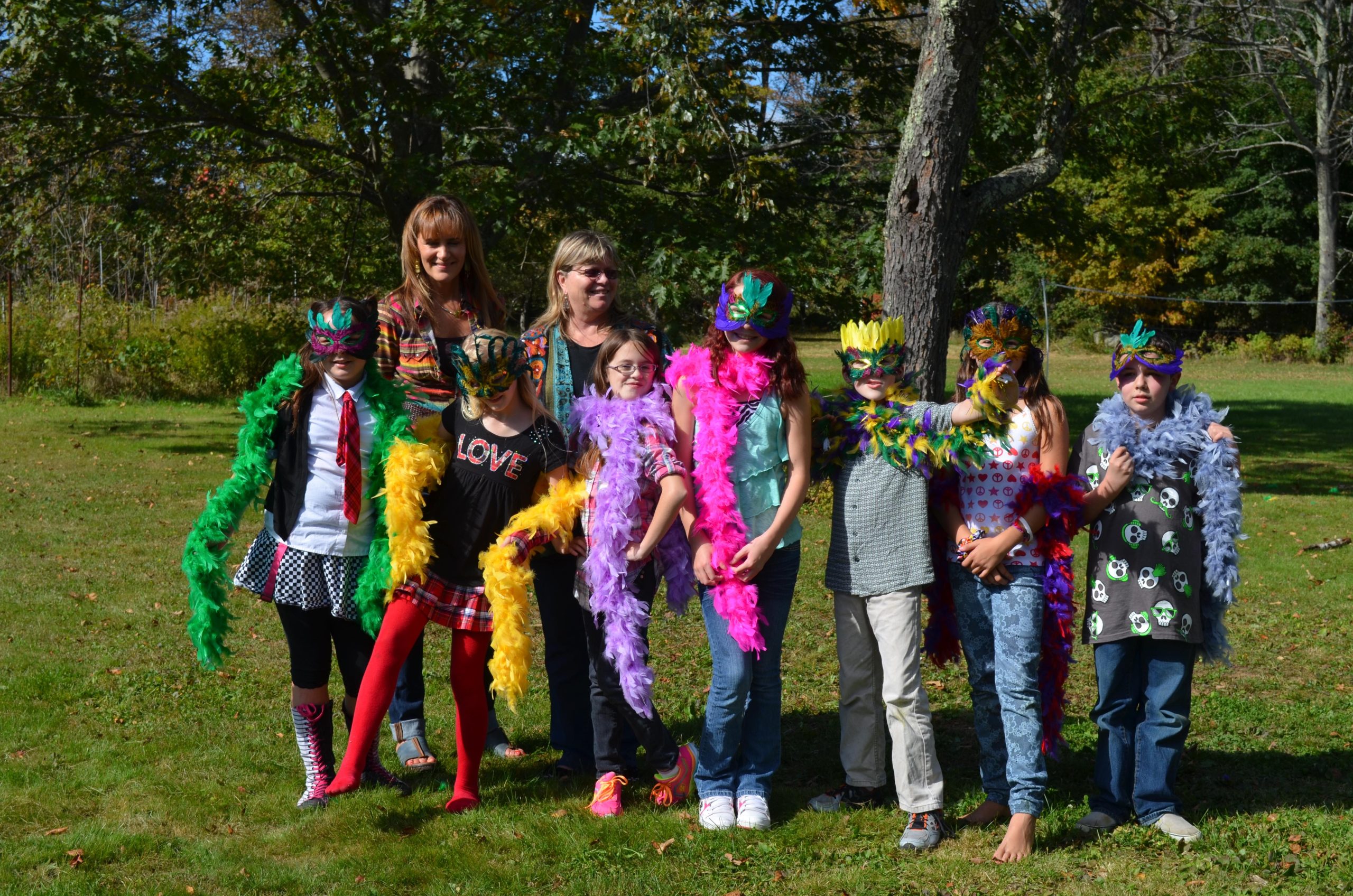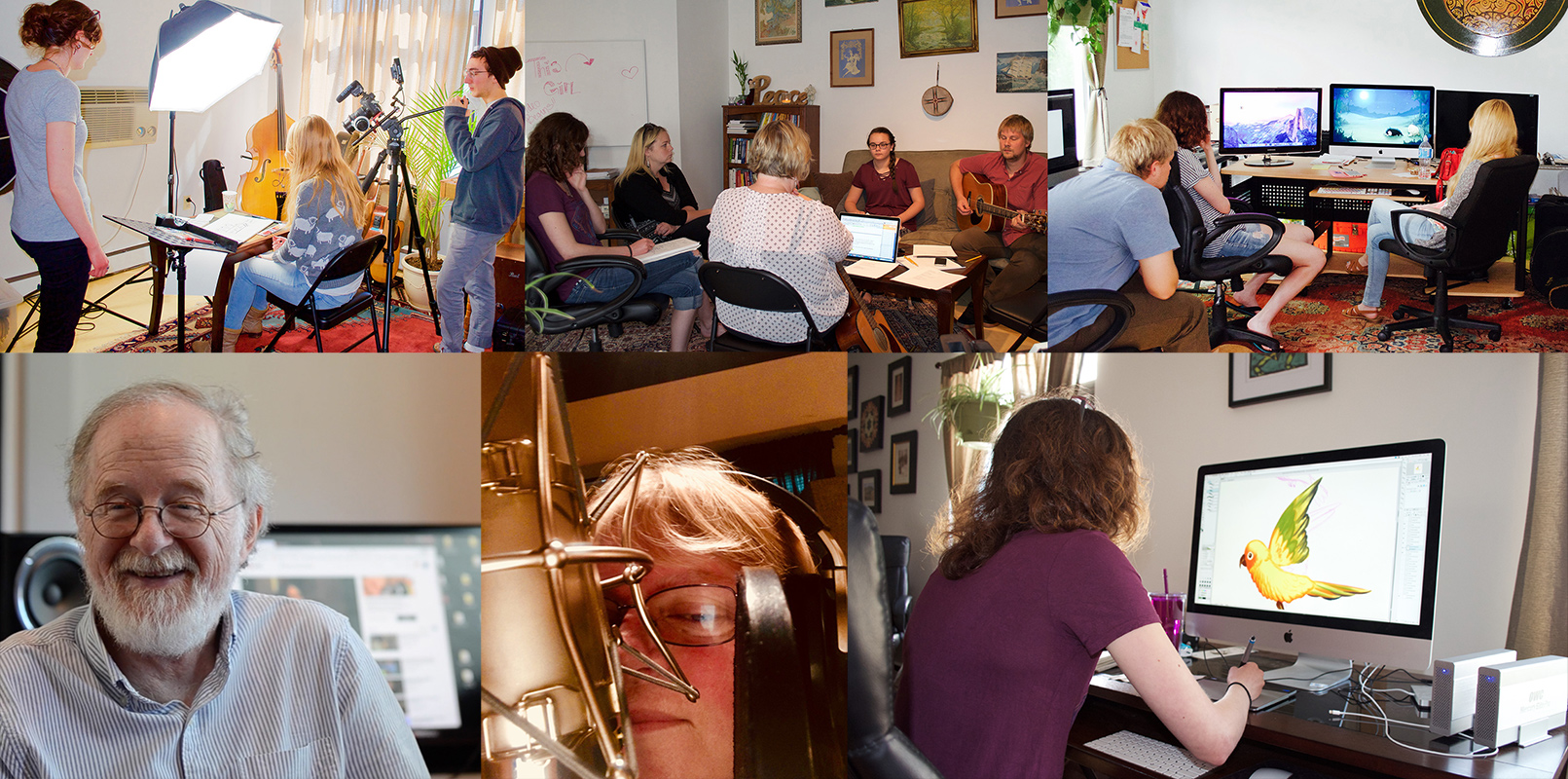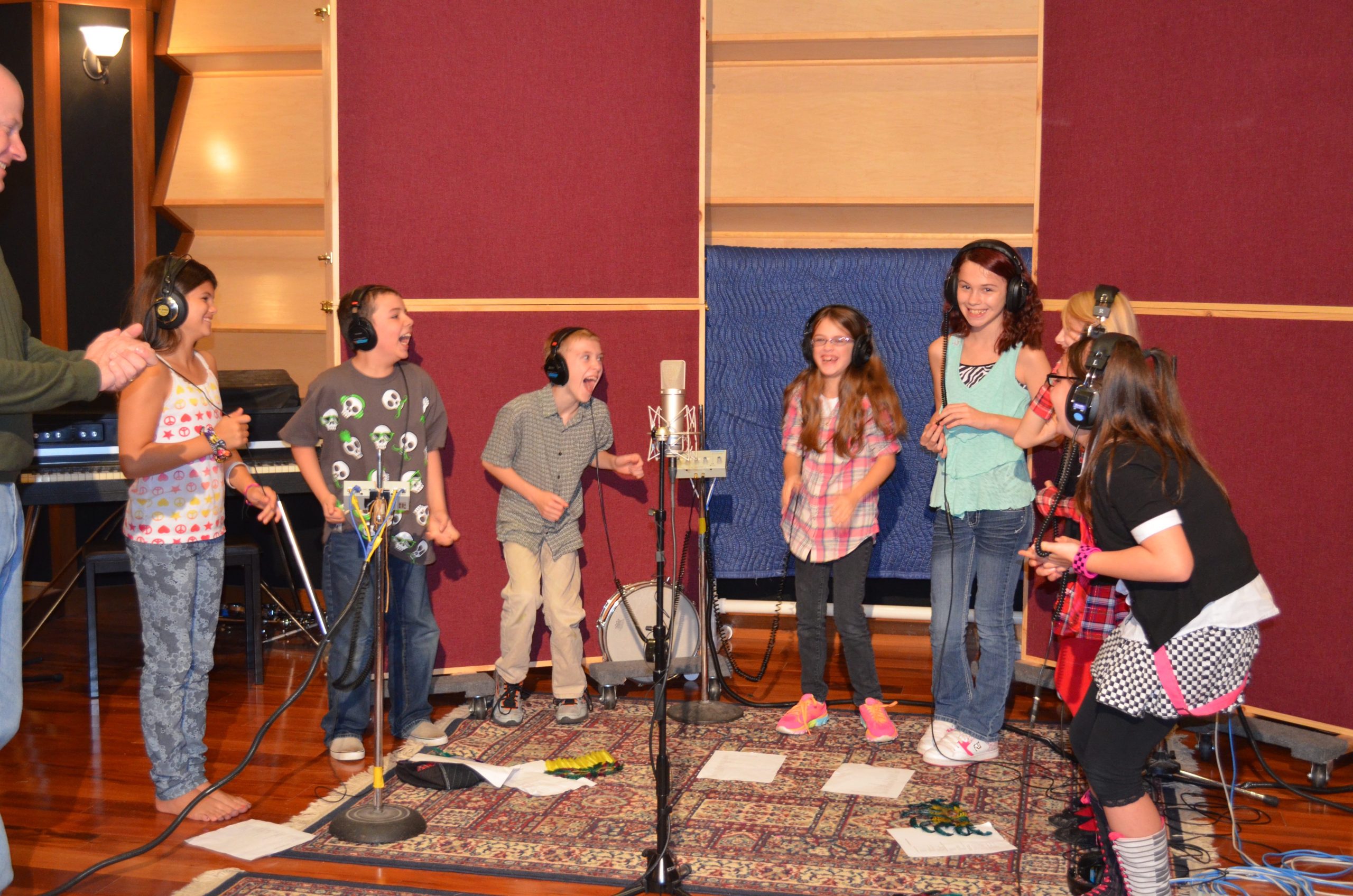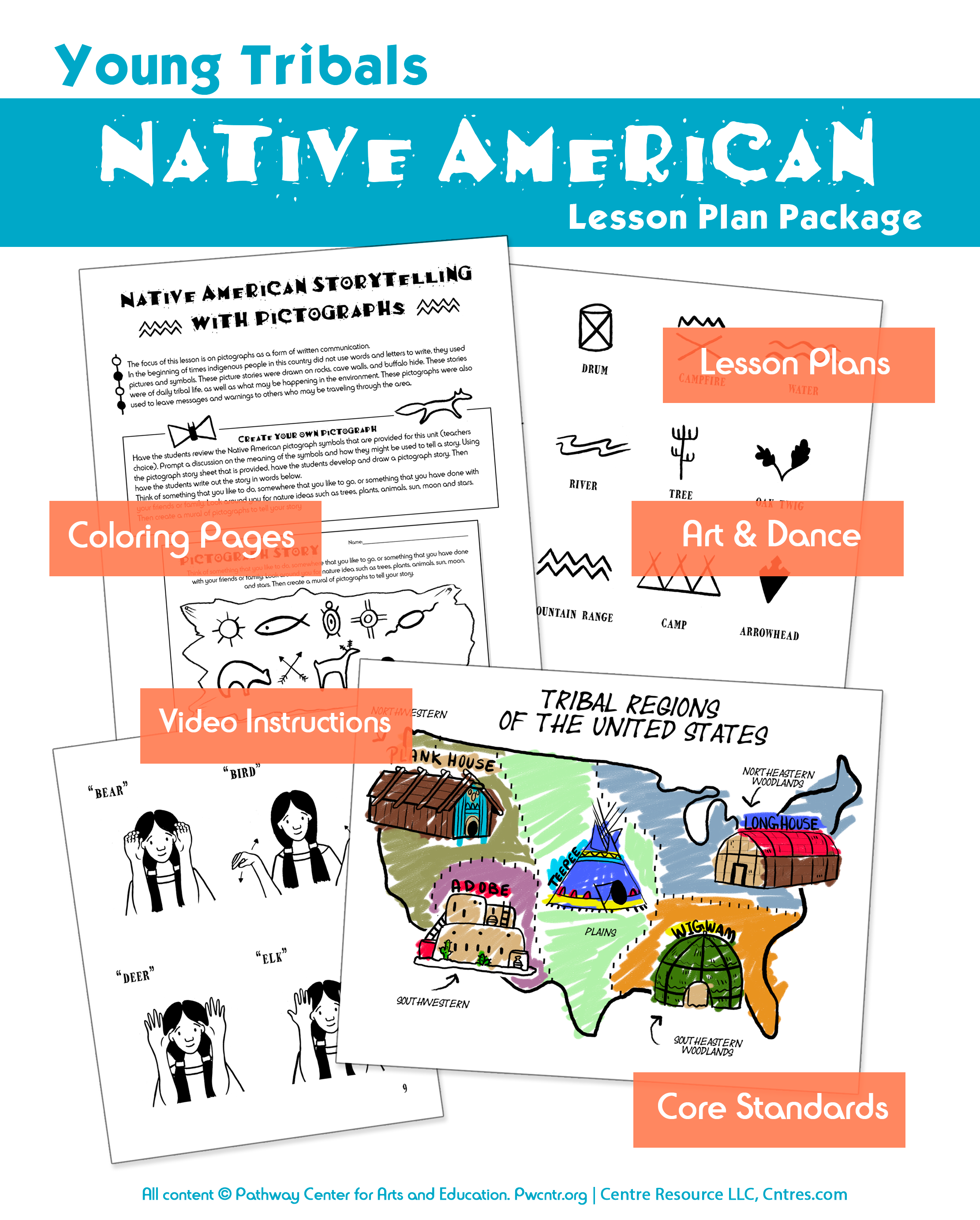 RH Outside heather Tere boas
Pathway Center for Arts and Education
Heightens

Academic Performance

Enhances Skill-Building Techniques

Boosts Self-Esteem 

Increases Critical Thinking and Problem Solving Abilities

     

     

Furthers the Development of Communication Skills
Arts Integrated Curriculum 
Innovative Approach to Teaching 

Imaginative Technique for Learning 

Creative Process.

Resourceful Learning Objectives 

Broader Understanding of Subject Area
Young Tribal's                    (Grades K-3)

Natural Expressions        (Grades 4-5)

Finding Your Voice            (Grades 6-12)
Fairy Godmother Series

Video's

Community Projects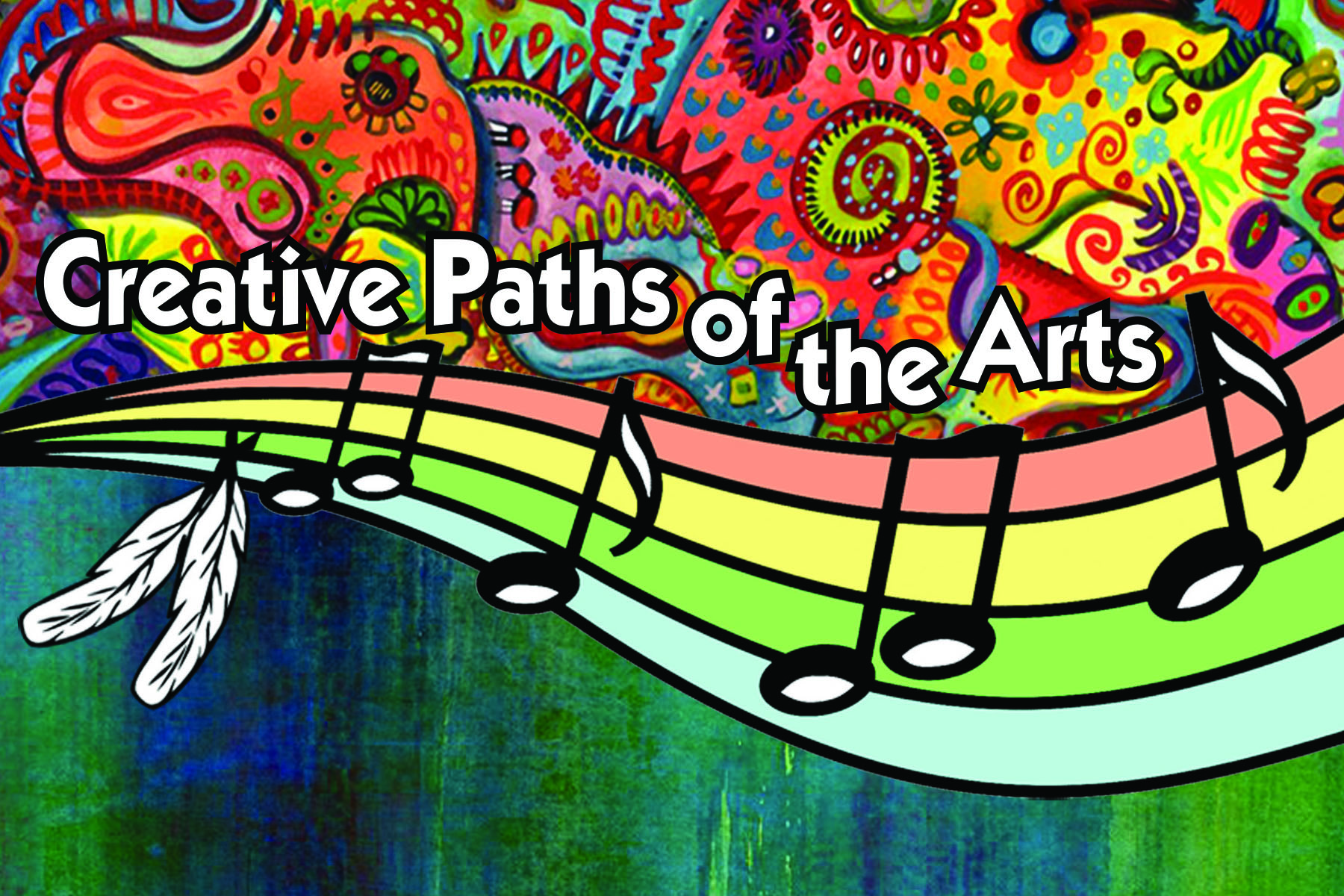 Our mission is to support arts in education by developing and offering programs to in-school and home-school teachers and students based on an arts-integrated curriculum that is inclusive of a variety of artistic genres, cultural affairs, academic subjects, and innovative technologies.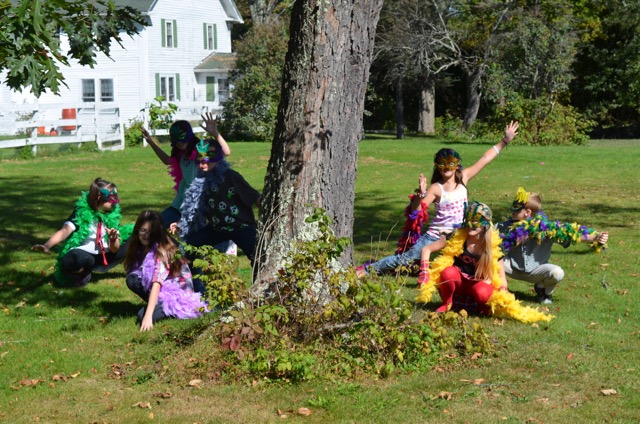 Our programs offer individuals the opportunities to present ideas and different points of view, gaining insight into themselves and their world.
Our means of program development depends on coupling core academic standards with core art standards, therefore providing an art-based learning experience.
          Creative Writing – Dance – Music                         Multi Media Presentation – Storytelling                             Theater – Visual Arts
The Dynamics of Art Education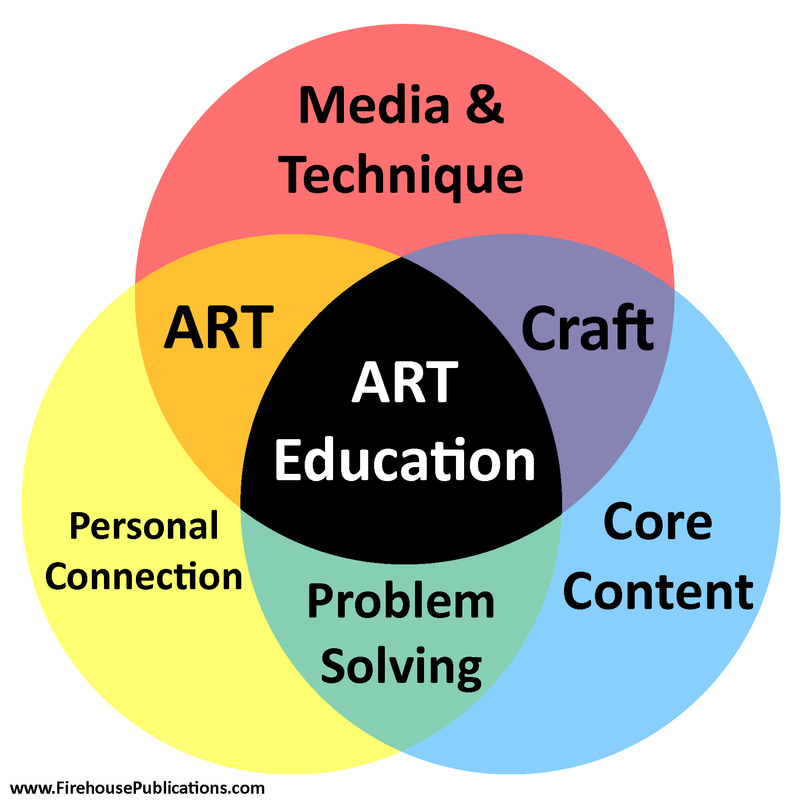 Teaching through the Arts
Arts integration is an approach to teaching in which students construct and demonstrate understanding through an art form, Students engage in a creative process which connects an art form and another subject and meets evolving objectives." As suggested by the Kennedy Center for the Performing Arts, this can occur in three ways:
Arts as a curriculum is when students study specific art forms, typically within classes.

Art-enhanced curriculum, which focuses on the arts as a way to enhance or explore a curricular concept. This form of arts integration doesn't require teachers to have specific training in the different art forms.

Arts-integrated curriculum, which is where the arts are the methods for exploring the curriculum. In this style, lessons may have dual objectives that include the art form and the content knowledge.

Kennedy Center for the Preforming Arts
Adventures with Creativity